Let us deal with the damage.
Water Damage Restoration
There are many scenarios that cause water damage to your home or business. We know that water damage emergencies in your home or business can be traumatic. That's why it's critical for our professionals to immediately address, assess, and fix the problem.
Legacy Restoration is always there for you with 24/7 emergency services. Whatever the cause of the water damage in your home or business, we offer a full menu of service options to restore your property.
Fire & Smoke Damage
Fire can cause large amounts of damage on your property. However, there are other damages that can seriously affect the building as well. Smoke odor invades building materials and personal belongings of every kind. Soot damages walls that have not been burned by flames. Experiencing a fire can be devastating, and we understand your cherished possessions and memories are at stake. As fire restoration experts, we specialize in soot and smoke damage as well.
If your home is damaged by fire, it is critical to contact us as soon as possible to prevent additional damage. We are available 24/7 to help minimize the cost of fire and smoke damage to your home.
Mold Remediation
Mold is an insidious and often hidden problem for your home and business, and it can do more than just spread and be unsightly. In fact, mold spores can cause allergic reactions, asthma attacks, chronic sinus problems, poisoning by mycotoxins and fungal infections. The problems can extend to fatigue and depression.
Mold and mildew build up over time in damp areas. They are naturally occurring microorganisms that exist everywhere in our environment. But when the amount of mold in your home exceeds normal levels, it can affect the health of your family, your possessions and the structure itself.
We perform all types of mold remediation, ranging from dry rot to dangerous black mold pink mold, yellow mold, and white molds. Mold can grow in virtually any area of a home, and we are here to help remove that problem!
Storm Damage Cleanup
Property damage caused by severe weather can be devastating to your family or business, and repairing it can be a complex undertaking. To get storm damage repair completed quickly and safely, you need us to help bring your home back to its pre-loss condition.
If your property has experienced damage from a storm, call us immediately! We work with a variety of home insurers and can help you determine whether your damage is covered. Our licensed staff can also help you through the entire insurance claims process to make it hassle-free. Disasters happen; don't let them be harder than they need to be!
Reconstruction & Repairs
We are a leader in full-service property damage cleanup and restoration services. We offer construction services for commercial buildings and home projects. This makes us a unique one-stop source for loss mitigation and reconstruction services. We recognize that repairing and rebuilding structures damaged as a result of water, fire, mold or storm requires a high level of professionalism in order to efficiently and effectively handle the claim.
For home and commercial construction, we meet all state licensing and insurance requirements and are fully qualified to provide a complete range of reconstruction services at an affordable cost.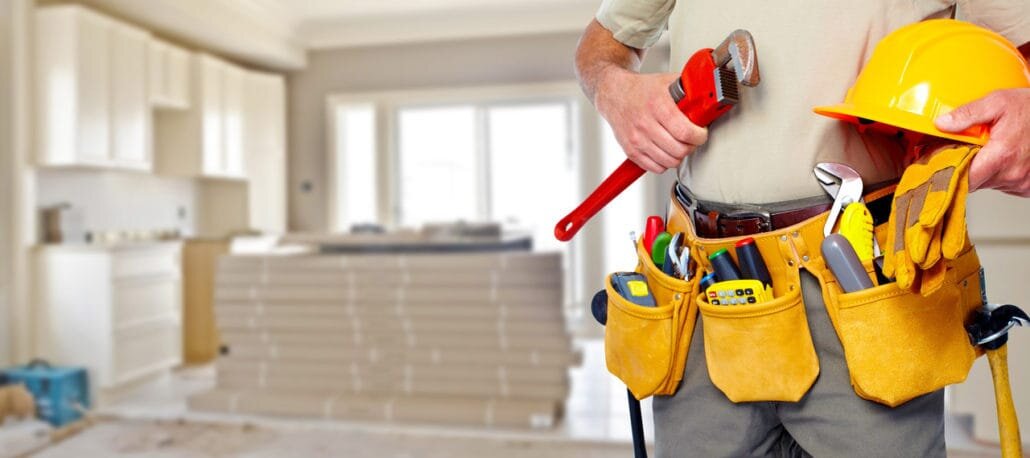 One-stop shop.
Not only are we a leader in full restoration services, we also provide certified construction services to put your home back like it was before the disaster.
Need an estimate? Have questions?