We're here to help, no matter the disaster.
Residential & commercial emergency cleanup and restoration for all disasters.
Get help now
Call us to get help immediately. We will act quickly and efficiently in restoring your home or business.
Assign a claim
Need to assign an insurance claim to us? Click the button below to automatically forward your claim information over.
Find out more
Wanna know more about us? Click the button below to learn more about the services we provide.
"I highly recommend Legacy Restoration! They are very efficient, easy to work with, and I was very satisfied with the work completed. They treat you like family!"
— Kelli W.
"A very personable company to hire! Legacy Restoration went above and beyond to make sure I was satisfied with their work!"
— Summer B.
"We are very impressed with Legacy Restoration. Our twenty-five year old crawlspace looks and smells new again!"
— Kim G.
"Legacy Restoration was very quick to respond and handled our water problem quickly and efficiently. You can tell they care about their customers and want to make a bad situation better."
— Minella B.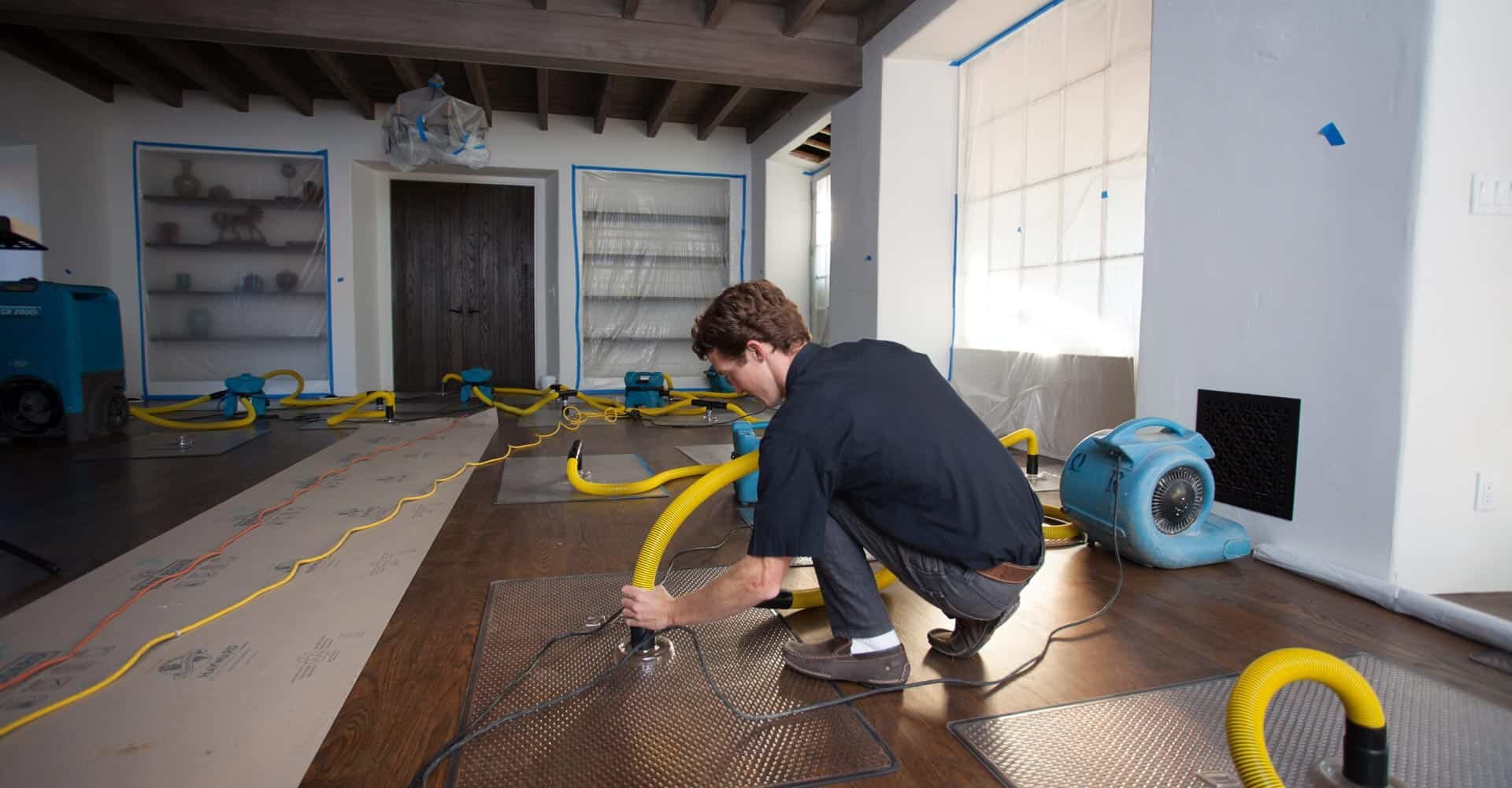 Let us help make it better.
Call us now to get an estimate or get more info!